WELCOME TO
JK CLOSING ATTORNEYS​
JK Closing Attorneys is the premier Law Firm focused on Real Estate closings in Southern Florida.
Short Sales
If a bank has initiated a foreclosure proceeding on your property, you may be able to avoid being foreclosed upon by negotiating a short sale.
Residential Real Estate
Buying and selling your home is one of the biggest transactions you will ever take part in. Make sure you have competent representation.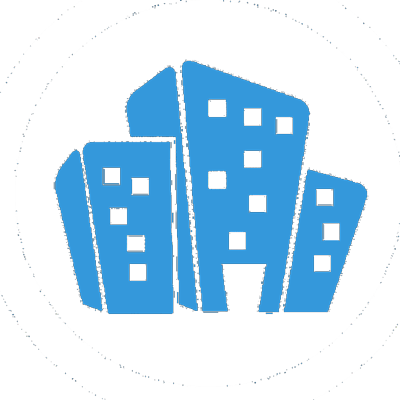 Commercial Real Estate
Commercial properties require experienced representation for all steps from document drafting to issuing title insurance..
Refinances
If you are refinancing your mortgage or taking out a home equity loan, you need competent representation to facilitate the closing.
CALL TODAY FOR A FREE CONSULTATION:​ (954) 332 - 3111
Charles j. esposito, ESQ.
Palm Beach | Broward | Miami-Dade
Integrity. Passionate. Dependable. Flexible. Solution-Oriented. Service.